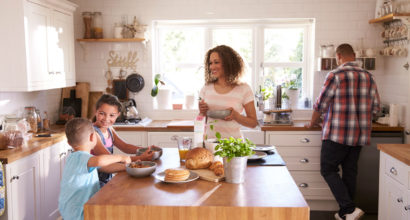 We carry Water Softeners, Whole House Filtration Systems, Reverse Osmosis Drinking Water Systems, & Self-Sanitizing Water Treatments.
As a new home builder, you do everything you can to differentiate your business from competitors and we do everything we can to help you do so!
Our commercial water filtration systems provide the perfect cup of coffee/tea, high-quality water for cubers and flakers, consistent carbonated/non-carbonated drinks and more.
Eliminate the environmental impact of plastic, and get fresher, safer, better tasting water with our Point–Of–Use Office Systems.
We've been providing water treatment solutions for commercial & industrial markets for years. Our water softening systems provide flow rates from 1-2000+ gallons per minute.
We partner with the industry's best companies to offer a wide range of tech, products, and services to meet water quality and quantity needs of our hi-purity application customers.